Primarily used in your main line and kitchen lines, high-pressure jetting can be used to clear those really tough clogs.
Using water propelled jets, the water cuts through and loosens roots and grease running up to 500 feet at 4000 psi.
We have the latest in jetting equipment for use in the correct lines. Smaller jetters for the smaller kitchen lines and large jetters to clear 1/2" main lines up to 144" main lines. Learn More about commercial and municipal pipeline services.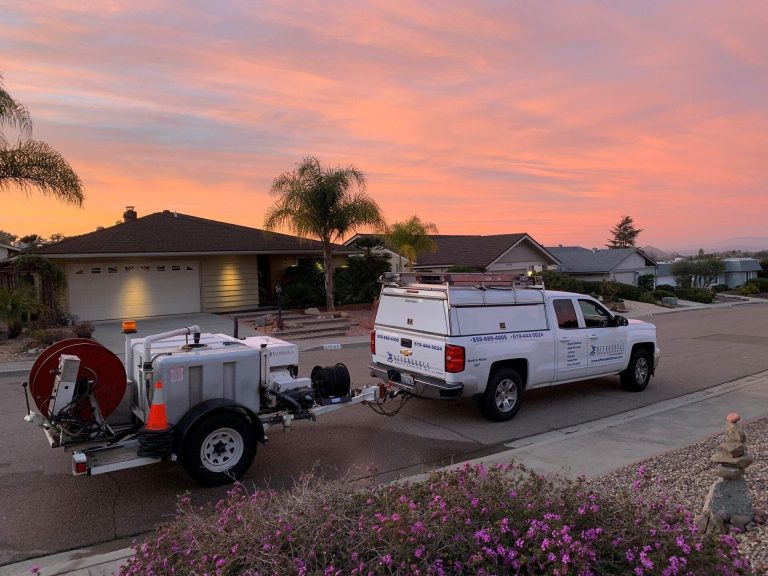 Professional Hydro Jetting Solutions
Main lines and kitchen lines can become heavily impacted with roots and greasy sludge. If you are having reoccurring trouble with these lines, high pressure hydro jetting will cut through debris and clear those lines. If there is any damage or compromise to the line, our technicians will determine if a Camera Inspection is right for your situation. Learn more about camera inspections.