Southern California CCTV Inspecting
Affordable Drain & Pipeline Services has the capability, equipment, and experience to provide quality, accurate and concise pipeline condition assessments. Our NASSCO PACP and MACP certified inspection operators use standardized pipeline defect identification and assessment methods during CCTV inspections to accurately document pipeline conditions. Our inspections are documented, recorded, and managed using the latest Pipelogix CCTV inspection software. The inspection software also displays project information, footage counter, date, access point identification numbers, and observation codes as an overlay live during recording.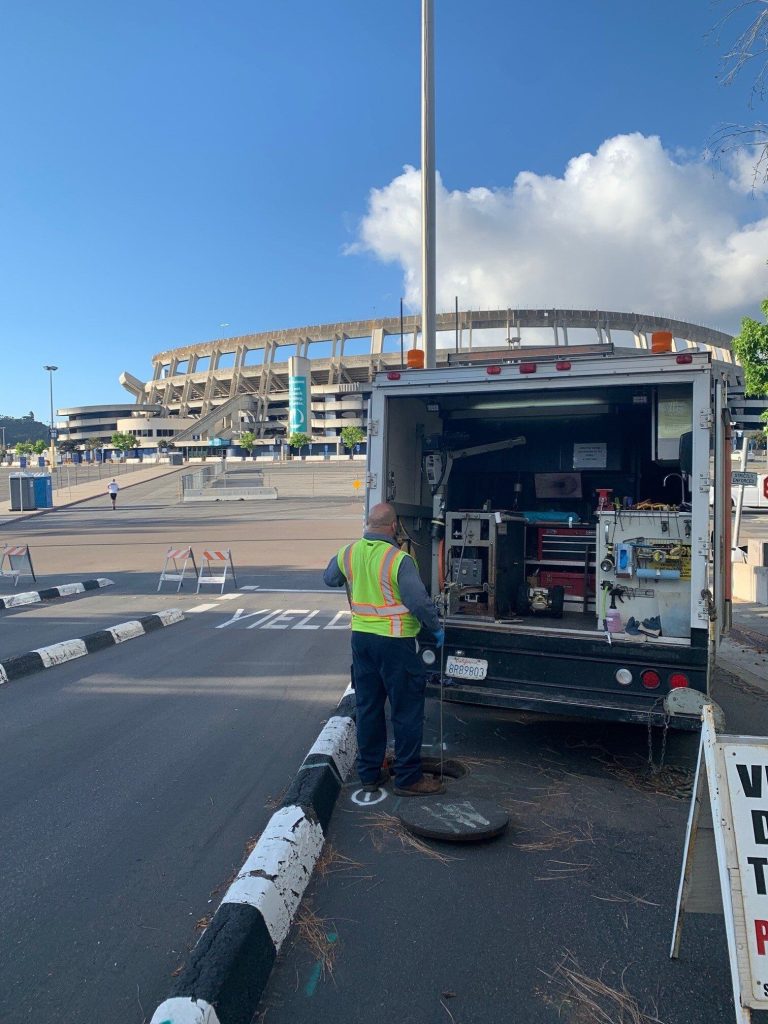 Affordable Pipelines' CCTV inspection equipment is specifically designed to inspect pipelines ranging from 6" to 180" and up to 1500' in a single run. Our pan & tilt cameras are mounted on a variety of transporters to traverse varying pipeline conditions to inspect as much pipeline as possible. We also have custom made float equipment to inspect pipelines between 24" and 180" where flow levels cannot be reduced. All CCTV inspections are recorded real-time onboard our state-of-the-art inspection trucks with the ability to immediately deliver data, video, pictures, and reports onsite to clients. This technology allows us to inspect pipelines from 6" to 180" with incredible clarity which enables us to document and identify trouble areas, document pipeline history, and schedule necessary maintenance.
In addition to our motorized transporter-based inspection equipment, Affordable Drain & Pipeline Services also utilizes color, self-leveling push camera equipment. The push camera equipment is typically used for inspecting pipelines 6" and smaller that the larger transporter equipment cannot access.
Our certified team of inspection operators have been providing exceptional service to its clients since 1999 and has over 75 combined years of inspection and cleaning experience. We have assessed THOUSANDS of miles of sewer and storm drain pipelines throughout Southern California and our team represents the best in the industry. On our team we also have manufacturer trained technicians to maintain and repair our inspection equipment to minimize downtime due to breakdowns.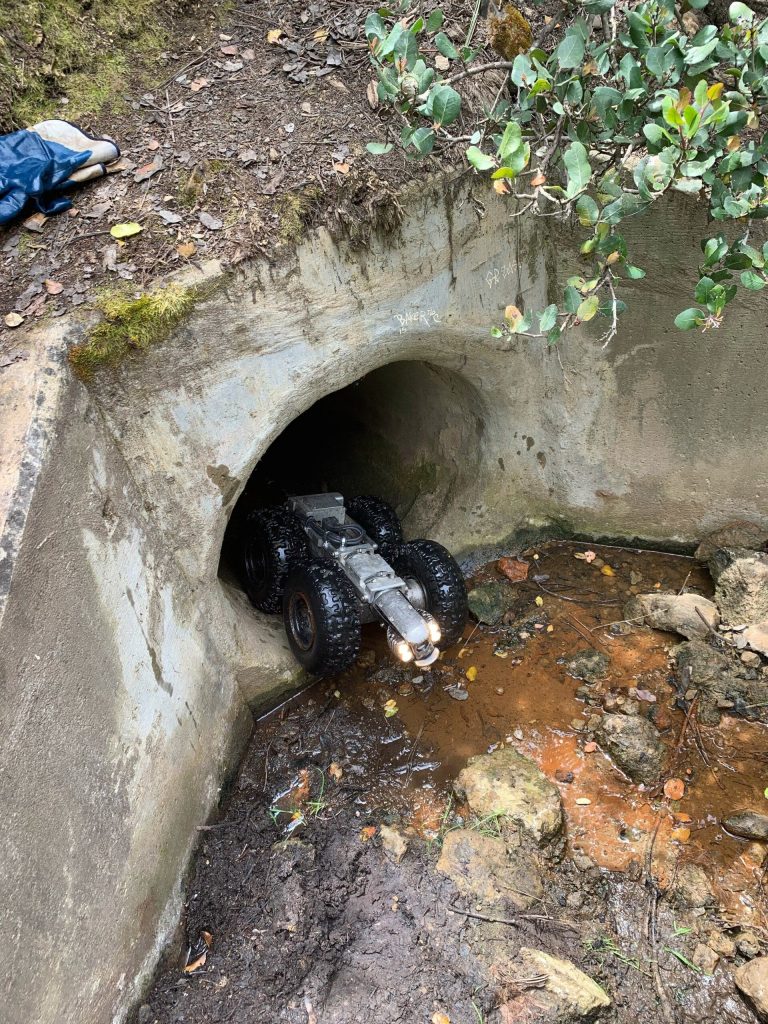 CCTV Inspection Services
(4) specially designed, fully outfitted CCTV Inspection Trucks
Various transporters for pipe ranging from 6" to 180"
Float equipment for high flow pipelines between 24" and 180"
Self-leveling color push cameras for pipeline 6" and smaller
State-of-the-art inspection software
In house maintenance and repair facility
Manufacturer trained repair technicians
Pipeline locating using camera mounted sonde